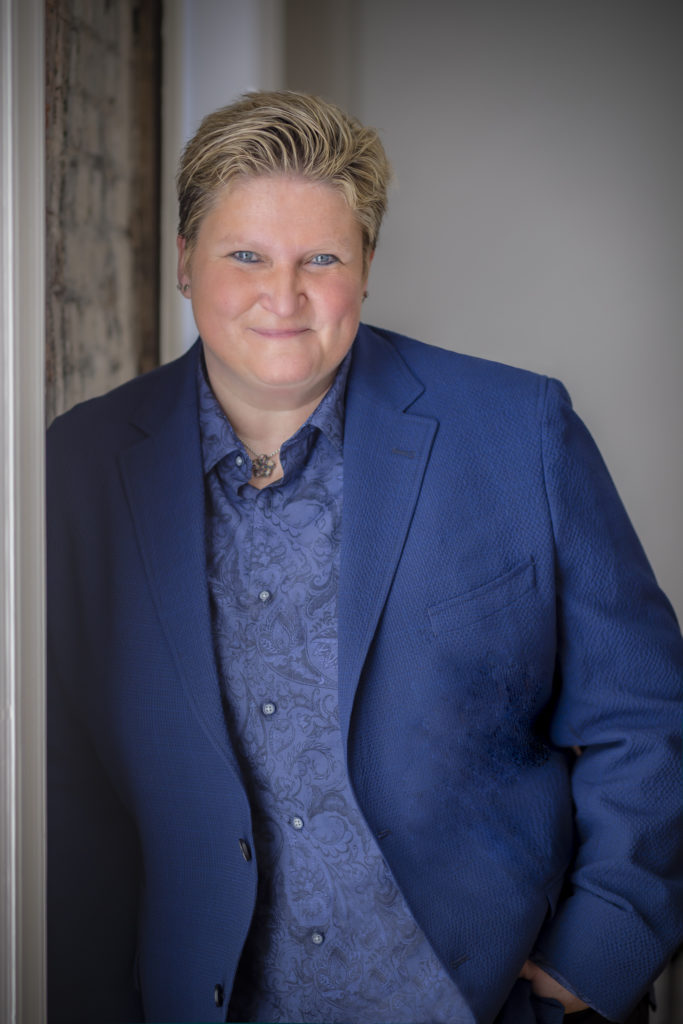 Founder & Chief Inspiration Officer
Jen Croneberger is a widely sought-after 4-time TEDx speaker and compassionate leadership/culture change consultant and is the Founder and Chief Inspiration Officer of JLynne Consulting Group, LLC and The HUMAN Leadership Institute.
Most of her last 20 years have been spent instilling confidence and building deeper connections and awareness.
Her Master's Degree is in Sports and Performance Psychology and some of Jen's clients have included professional athletes as well as organizations that include Nike, Procter & Gamble, Lockheed Martin, The US Department of Defense, The NIH and the USDA.
Jen is a "Dare to Lead" Instructor. She holds certifications from the Harvard Business School in Sustainable Business Strategy,  Diversity & Inclusion from Cornell University and The Science of Well-Being from Yale University. Jen is currently an invite-only member of the Forbes' Coaches Council since 2020. 
She has a podcast called The Possibility Project and writes monthly columns for a variety of publications including Forbes. She published her first book in 2012, called "These Five Words Are Mine." and is the author of the upcoming book due out in the fall, "Meet Them Where They Are: The B.R.A.V.E. Human Leadership (TM) Model for Connected Cultures."
Jen was named Female Business Leader of the Year in 2009, and "Best of 2015-2019: The #1 Motivational Speaker in the Philadelphia, PA & Washington, DC Regions." And most recently, Main Line Today magazine hailed Jen as one of its "2020 Power Women," listing her as a "Name you should know," and highlighted her long-time focus on compassion and empathy, especially significant now in the wake of the COVID-19 pandemic. 
Jen is a HUGE Yankees fan who lives in the Philly suburbs (which is a difficult thing to do) with her partner who is unfortunately a Red Sox fan, (which is also difficult) and her two labs, Quinley and Benson. Thankfully, they are both Yankees fans!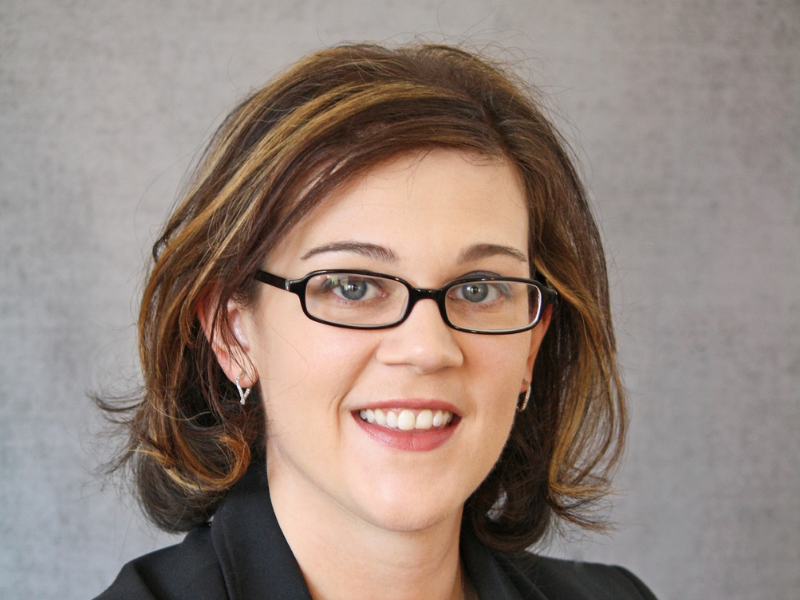 Janelle has 20 years of experience in administrative management and process development.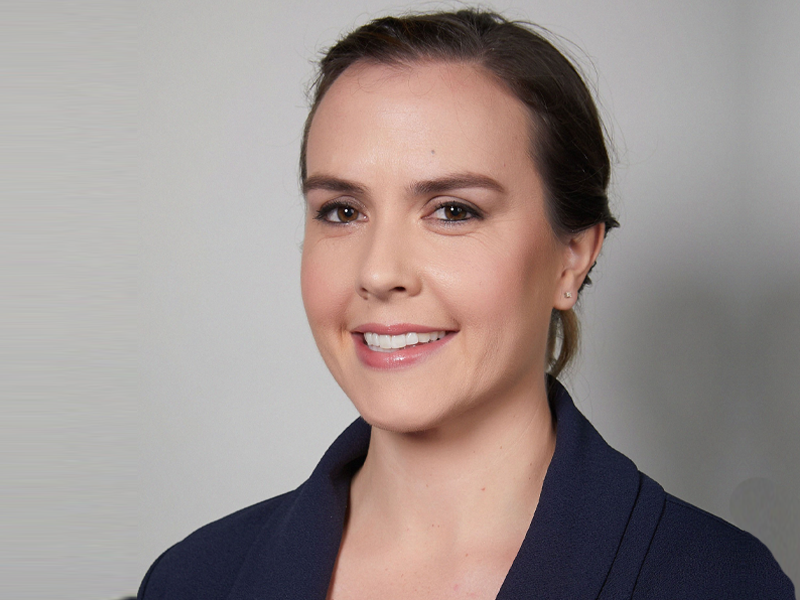 Award winning founder, IT expert, speaker, consultant, and women's leadership development professional.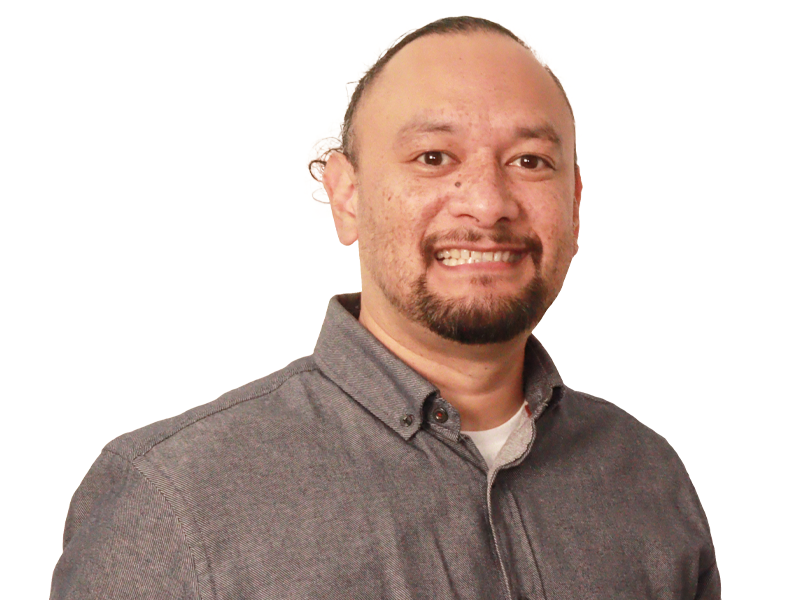 Rob Pene left the polynesian islands to pursue his dream of higher education and entrepreneurship. He is a former professional baseball player, spent 6 years as a public school teacher, and has over 10 years of experience in marketing and sales.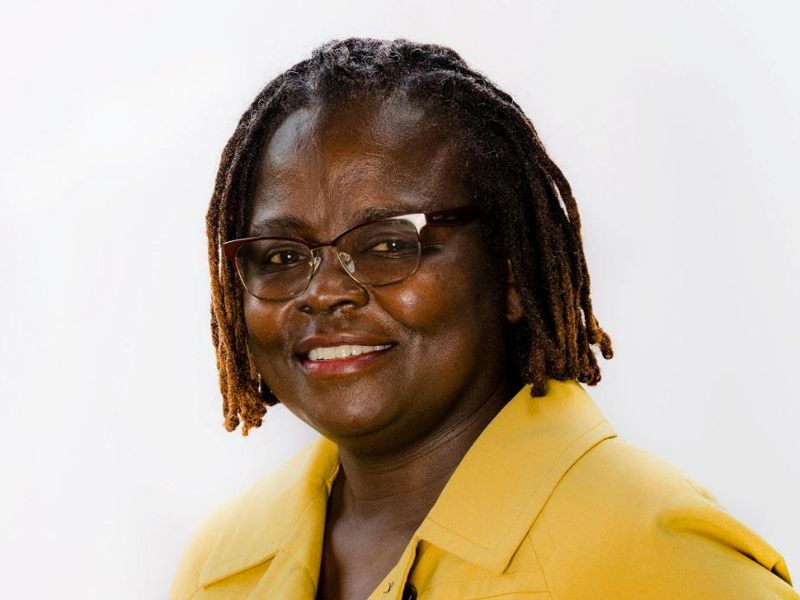 Dr. Christine Martey‐Ochola
Dr. Christine Martey‐Ochola, is co-founder of Nuelehair LLC. Recognized by the White House as a champion of change due to her engagement with diaspora communities on matters of economic empowerment.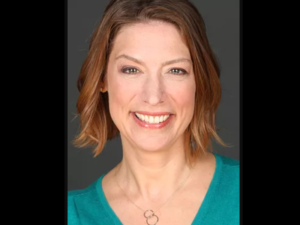 Jennifer E. Goldman, ASBC
Jennifer E. Goldman is an established Community Relations Specialist with a degree in Business Management and Human Relations from George Mason University. She holds certifications as a Certified Tourism Ambassador and in Nonprofit Management.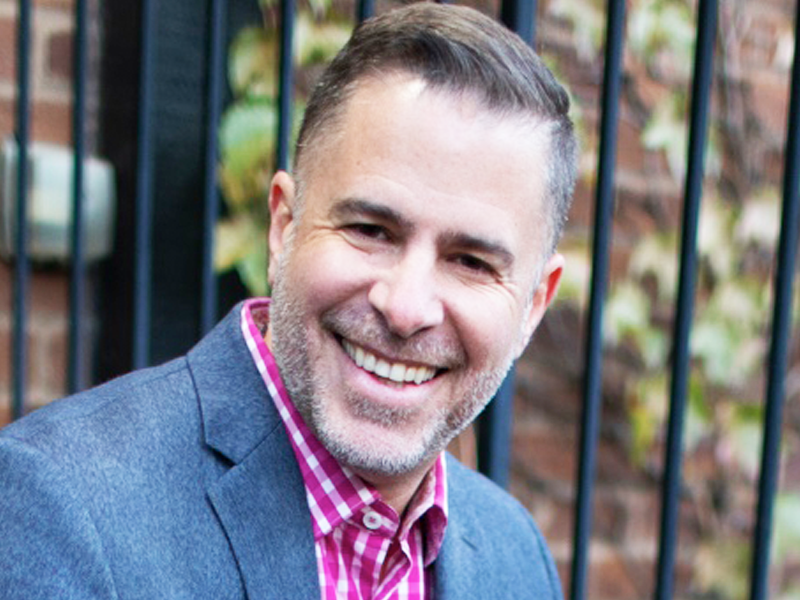 Dr. Brad Bongiovanni is Chief Wellbeing Officer for Wellbeing Science, LLC. 2-time TEDx speaker and award-winning corporate speaker.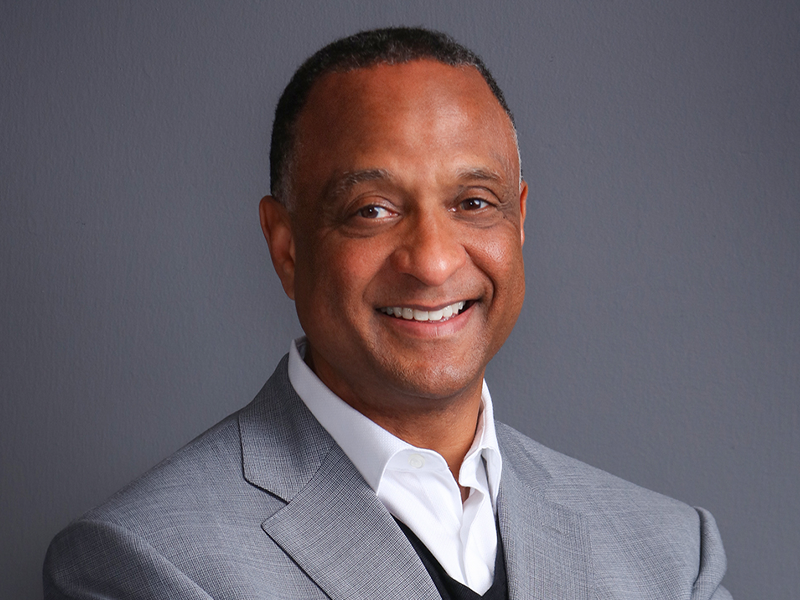 Craig is the Founder and President of Way Maker Leadership LLC. Craig has had an extensive career as a Senior Marketer and General Manager across an array of Fortune 100 companies. Craig has a business degree from Boston College and received a degree in management from Harvard Business School.
Margaret Linville brings over two decades of diverse, customer centric experience to her work as a Client Experience Consultant, Brand Ambassador, and Facilitator.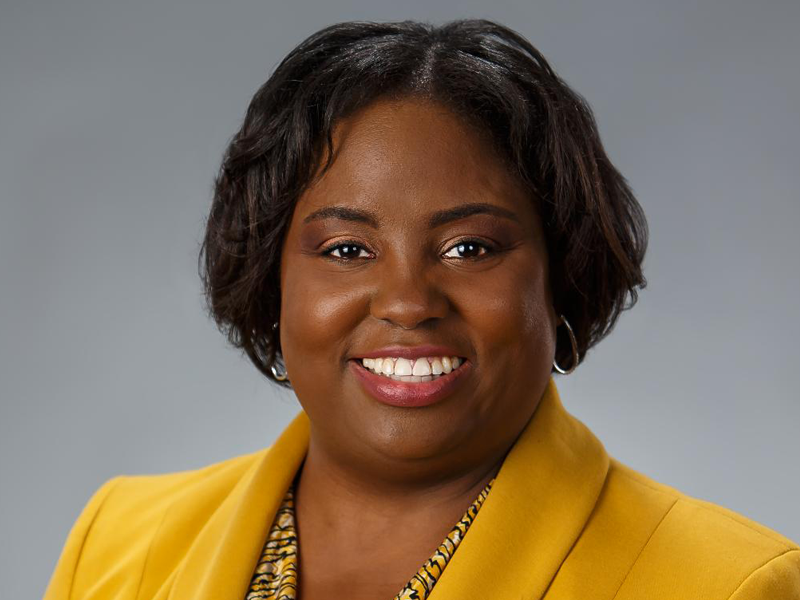 Makeda is a Leadership Consultant & Executive Coach with experience in the Technology, Food/Hospitality and Pharmaceuticals industries. Makeda drives results through leadership development, inclusion & diversity, and human resource strategies.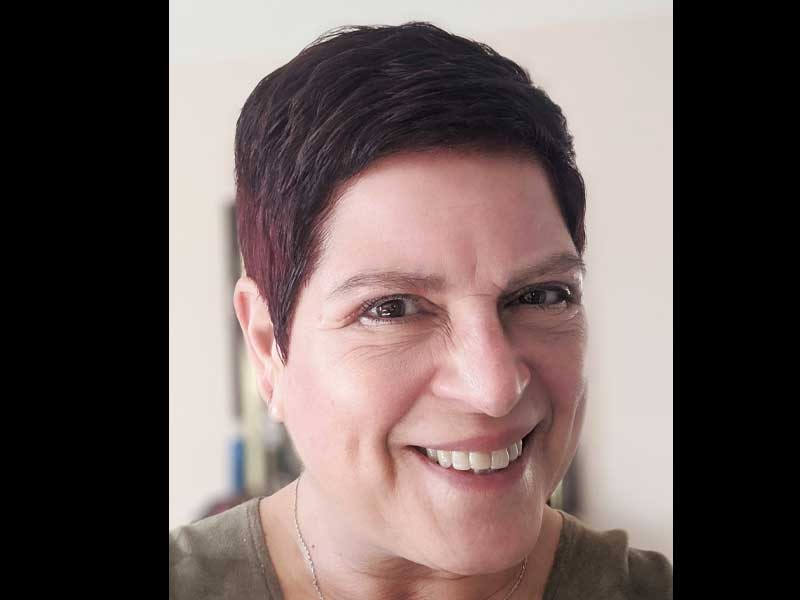 Diane Catrambone, Owner of Health by Design, Inc. has over 35 years' experience in transformational coaching, mindset coaching, health/wellness coaching, and personal training.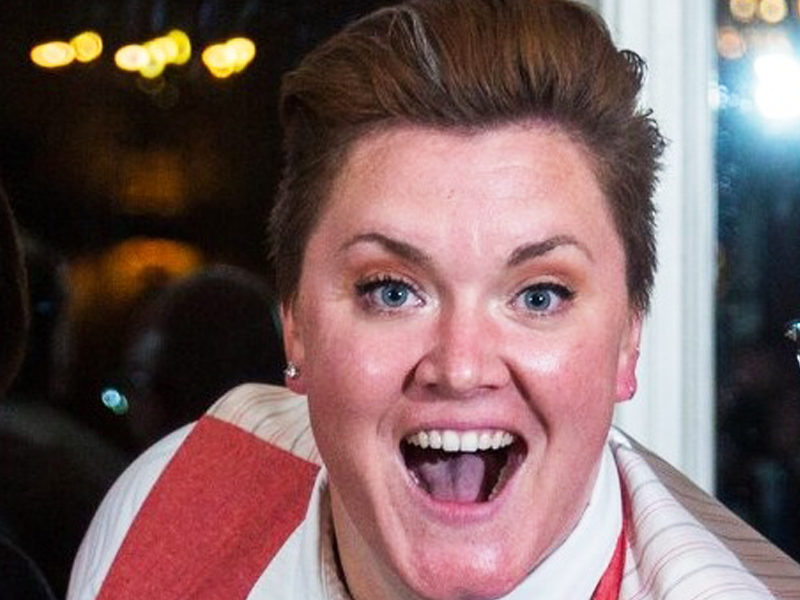 Colleen Shumaker is a real and authentic leader. Her podcast called "Finding the Fantastic" is where she sheds light on emotional and social intelligence. Colleen is part the the Loudoun 40 under 40.