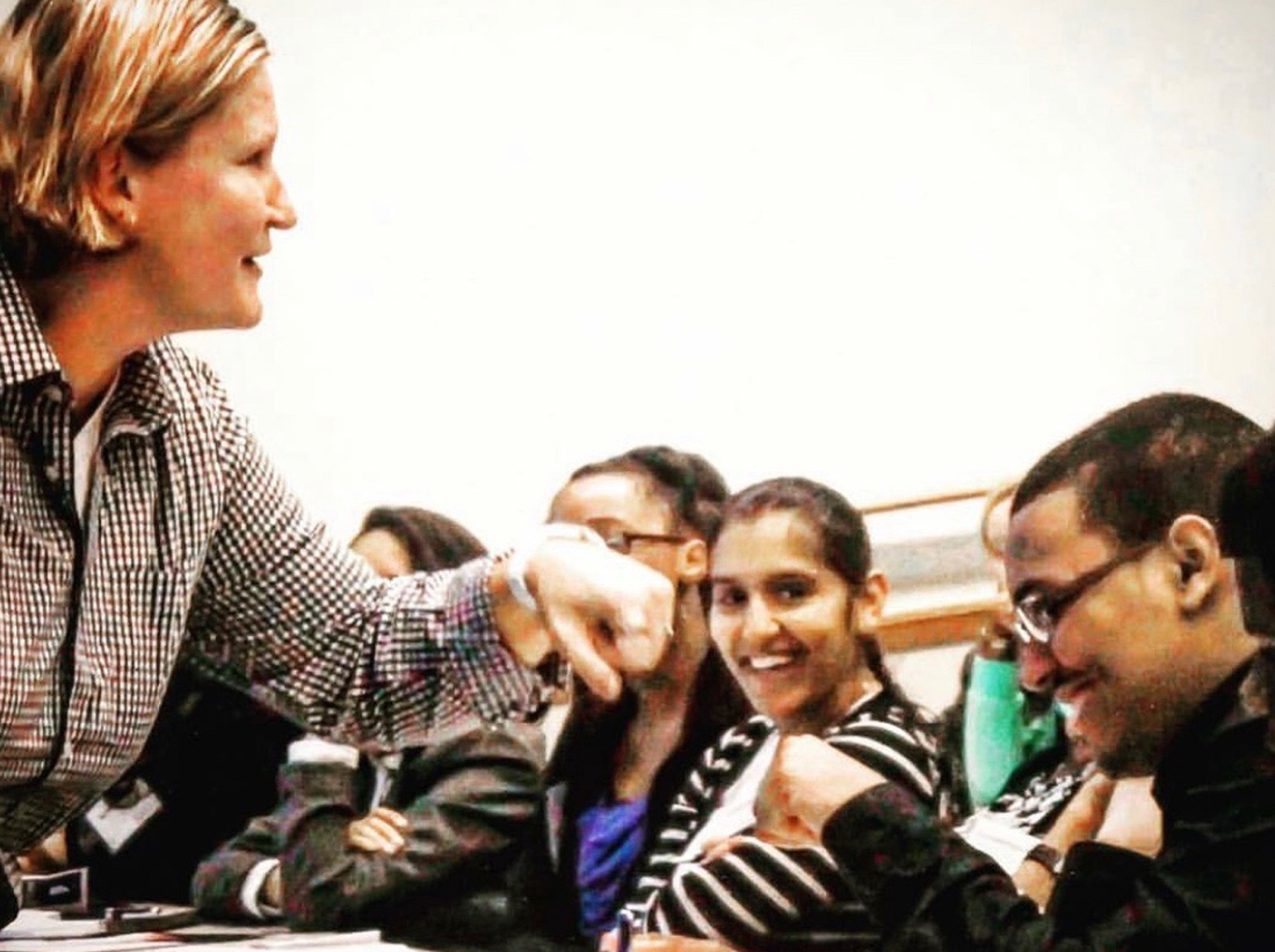 Companies and Organizations who lead through change with compassion and empathy, will find success once only imagined.
Which comes first, a culture of engaged employees or a culture of success-driven performance outcomes?
Which is more important to a company's bottom line, employees who WANT to come to work, or those who just show up to get it done?
Which is the kind of leader you want to be, one that creates cultures of belonging to produce results or one who just cares about results?
*75% of all employees surveyed left their last job because of the lack of trust and confidence in senior leadership and the feeling they didn't belong.*
Low morale? Disengagement? Loss of trust and confidence? Lack of communication?
Jen's countless hours of research, learning and hands-on discovery with organizations big and small, has led her to create a built-for-you leadership and culture consulting model that gets results.
Through the development of the HUMAN Leadership Institute, Jen has created a model that will:
Create foundations of vision, mission and purpose

Develop a focus on purpose-driven outcomes

Create cultures of belonging that will help employees WANT to show up

Further enhance D&I focus and help the organization shift from Inclusion to Belonging

Empower leaders to model empathy, compassion and vulnerability as strengths, inviting others to do the same

Establish a baseline of connection that includes open communication and listening skills
Jen's background in building leaders and team dynamics helps lay a pathway to stronger and more positive relationships and therefore an increase in engagement, productivity and outcomes.
Contact Jen now to find out how she can become a trusted advisor and problem solver for your organization too.
I did not expect that your talk would touch my heart the way it did. Especially, not thinking I could get that emotional at a work conference!
Start The Conversation Today
Invite Jen To Be On Your Team
As you begin the planning stages of your upcoming event, reach out to our team and we will be more than happy to assist in making your event a dynamic, memorable, and moving experience for your audience.