See the JLCG team in action.
Find our speaking clips, featured articles, and media kit.​
Video Clips | Featured Links | Media Kit
TEDX SETON HILL UNIVERSITY
Jen Croneberger on Compassion and Belonging
Listen to Jen's guest appearance on podcast Pilgrim's Progress with Kitty Pilgrim.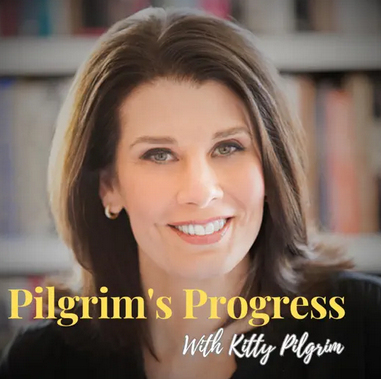 Downloads & Promotional Material
Start The Conversation Today​
As you begin the planning stages of your upcoming event, reach out to our team and we will be more than happy to assist in making your event a dynamic, memorable, and moving experience for your audience.