Every organization deserves to be
led by compassionate leaders who understand the significance and relevance of building cultures rooted in empathy and belonging.

Those leaders know a company's greatest asset will always be its people...

How can we help you capitalize on your culture? It's our business, it's what we do. And we recognize we aren't meant to do this alone...
We're making business human again.

Whether you are trying to figure out how to lead your team virtually and through uncertain times, or are wondering how to keep your teams engaged, we can help. Emerge with your team focused, morale boosted, with an unshakable confidence in your leadership.
We have faced many challenges we have never before seen in our lifetimes, and we have been asked to rise above, time and time again. Because in chaos comes opportunity. And these times call for B.R.A.V.E. leaders.
I recently shared five ways that you can cultivate B.R.A.V.E. leadership and establish cultures that are more connected and inclusive on Forbes.
"We could have hired one of the big consulting companies to come in and work with us to create a stronger culture here, but we didn't. We chose you because you are making this work HUMAN again." 
Mike D., President, Chester County Hospital.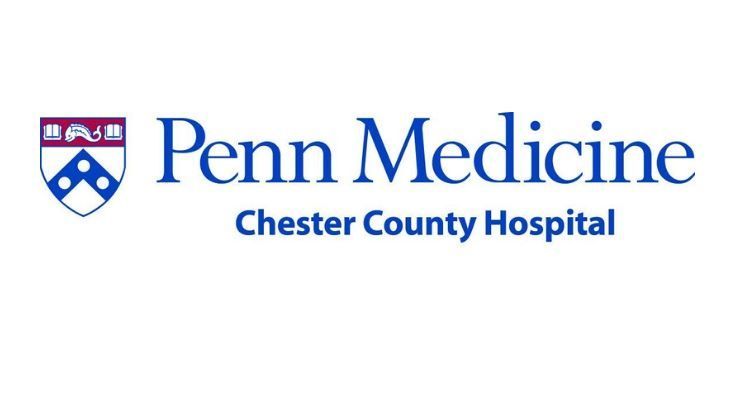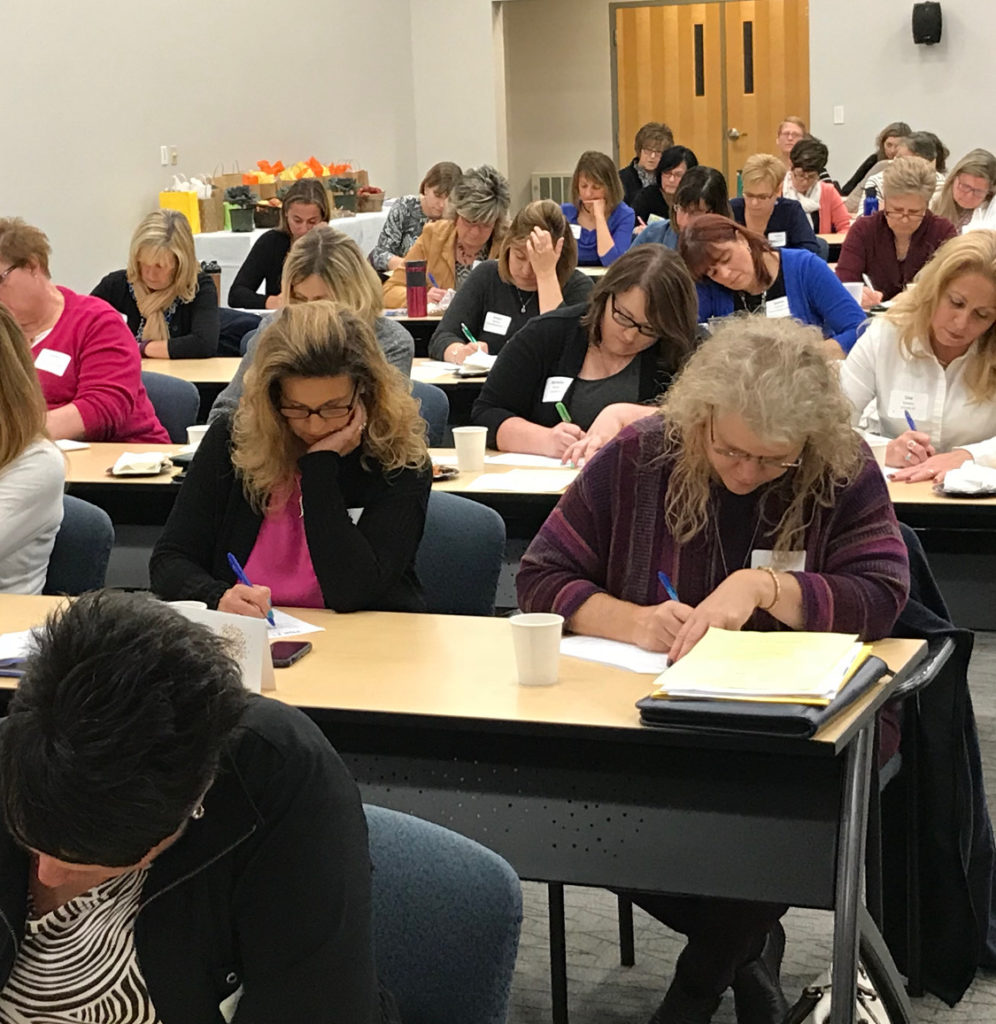 According to Gallup (State of the Global Workplace as of July 2020), we are facing the most significant drop in U.S. employee engagement, dating back to the beginning of their history of tracking data in 2000.
At the core of those affected? Leaders and Managers. Since employee engagement is highly related to many performance outcomes, this unprecedented drop has significant potential performance consequences.
Even more telling? 75% of employees left their last job because of the lack of trust and confidence in senior leadership and the feeling they didn't belong.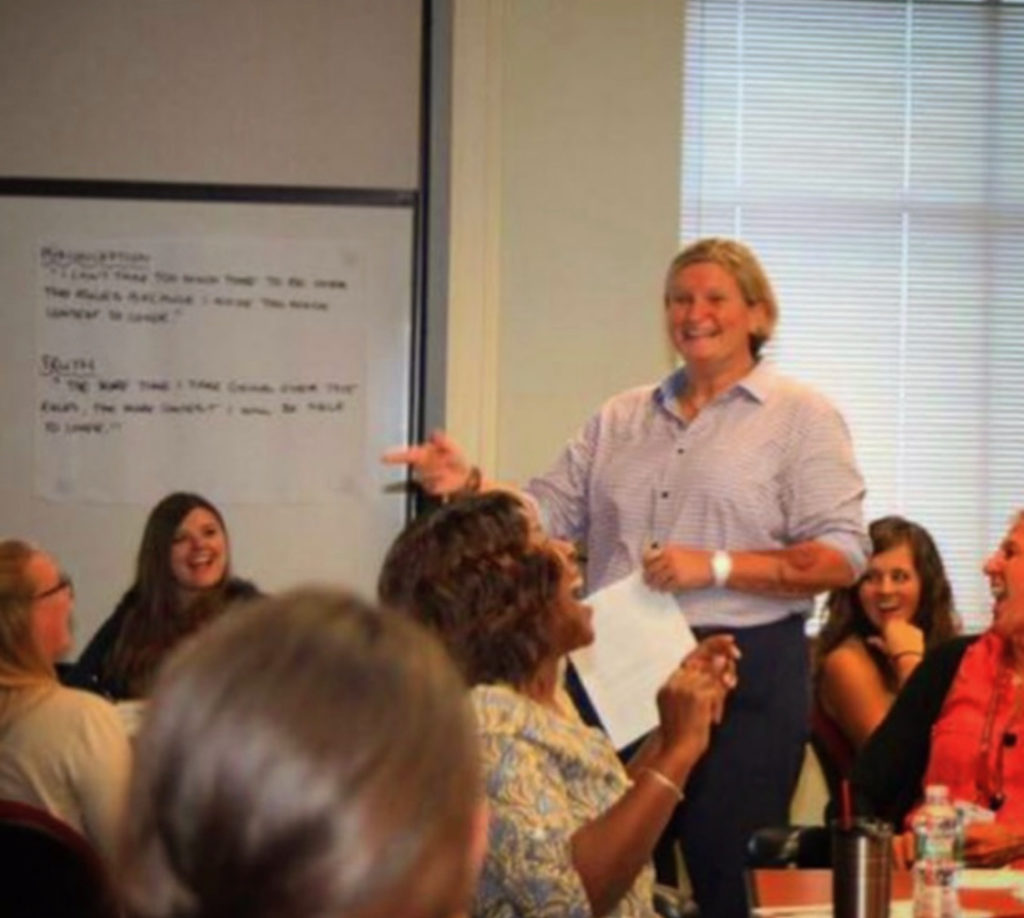 Jen helps create a company culture that is focused on compassionate leadership and belonging. She inspires employees to engage, to want to show up everyday and to do it in a safe space.
Gallup says, "Workplace engagement is highly related to building an inclusive culture." We take that a step further and create cultures where everyone knows and FEELS that they belong.
HOW? Jen develops leaders who understand that "why and who" matters, just as much as how and when they show up.  She helps us all realize that moving corporate culture from inclusion to belonging changes everything.
Learn the 5 secrets on how organizations manage change and build culture during a down economy or a world wide pandemic.
As the Chief Inspiration Officer and Founder of JLynne Consulting Group and the Founder of the HUMAN Leadership Institute, Jen Croneberger has been on the TEDx stage 4 different times.
She speaks for corporations and organizations looking to inspire their teams from within. Her focus is in helping leaders learn how to compassionately lead using a proven methodology that puts the power of the HUMAN spirit at the center of every company's success.
Her Master's Degree is in Sports and Human Performance Psychology and is a "Dare to Lead" Instructor. She holds certifications from the Harvard Business School in Sustainable Business Strategy, Diversity & Inclusion from Cornell University, The Science of Well-Being from Yale University, and is currently a doctoral candidate in the field of Leadership. Jen was selected as an invite-only member of the Forbes' Coaches Council for 2020/2021.
She has a podcast called the Possibility Project, and writes monthly columns for a variety of publications including Forbes. She published her first book in 2012, called "These Five Words Are Mine."
Listed as one of the best Motivational Speakers in Philadelphia, PA and Washington, DC Regions and "2020 Power Women," from Main Line Today magazine, Jen is a storyteller who will remind you that being authentic is about the most important thing you can deliver to the world.
"Jen, thanks for a great, motivational presentation. Everyone loved you…in fact I had a coaching session with one of the attendees this morning and we both were quoting our learnings!!! Thanks for adding so much to our retreat."
"Jen is a fabulous speaker with endless smiles, laughter and an I CAN DO attitude that sends everyone away with a new look at the bad moments NOT the bad days."
"Jen had command of the room and no one moved, used their cell phone or had side conversations. I would like to use Jen again with a different group and will recommend her whenever anyone asks me for a reference."
"Jen was the perfect fit for this, bringing in her own personal experiences while also engaging us with her fun spirit and great sense of humor. I would invite her to speak again for us in the future and definitely recommend her for anyone looking for a genuine and effective session!"