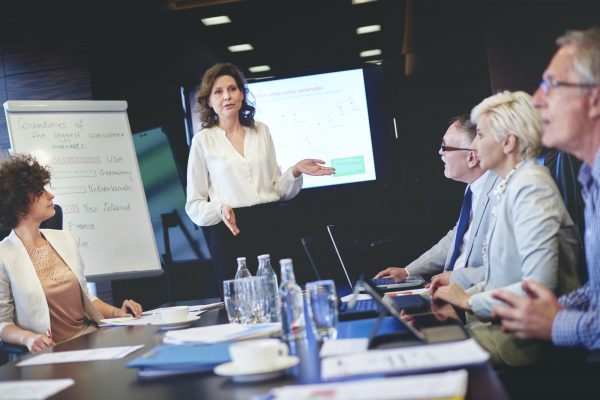 As a dynamic and memorable speaker, Jen Croneberger is one of the most sought-after thought leaders in business today. She is able to communicate a message around peak performance, inspiration, compassionate leadership and belonging in a way that the audience is encouraged, driven, and moved to take action and make a difference.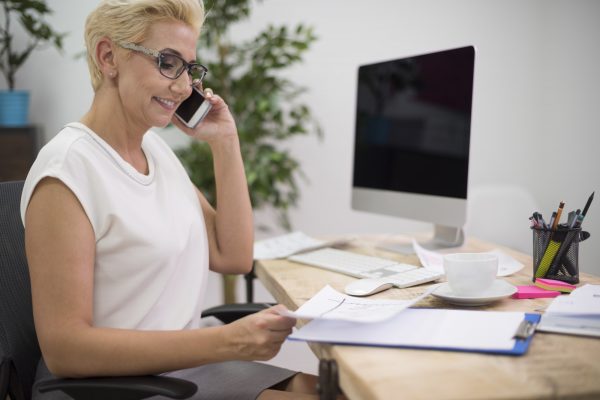 Jen works with companies large and small as well as government agencies who need strategic leadership support and programs that transform culture and engagement. She has consulted in a vast array of industries which include healthcare, retail, education, pharmaceutical, professional sports, and the financial sector.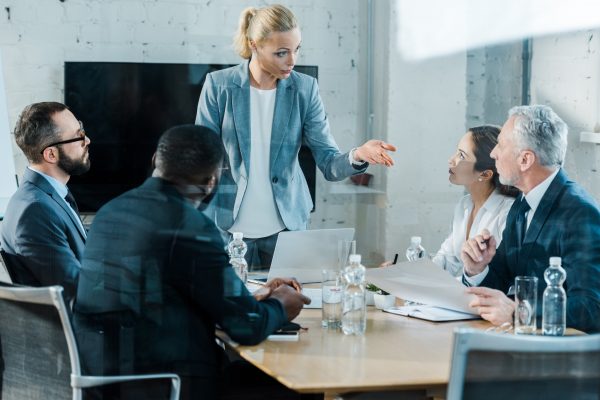 Jen is the founder of the HUMAN Leadership Institute and has studied coaching, leadership and team dynamics for over 20 years both in sports and in a corporate setting. After hearing Jen speak at an event, many are impacted and want to dive deeper into how they are showing up in the world today.
Jen's coaching programs allow for this direct support to take place as you design your own breakthrough based in research, science and real life.