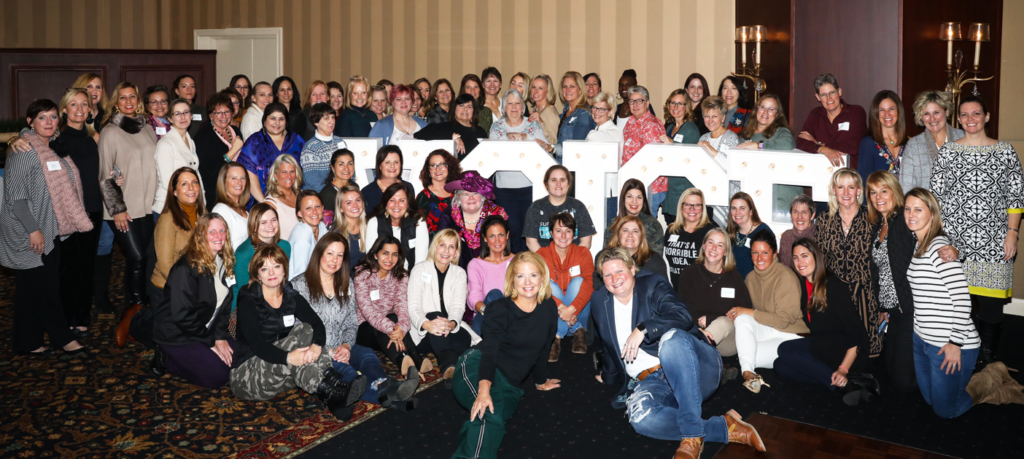 Coaching with Jen Croneberger
You can't get lost in the woods if you bring a GPS.
Jen is a lifelong coach who has mentored hundreds of athletes, business men and women and those looking for a way out of the woods. She has helped find purpose, drive and confidence and continues to be a sounding board for many who have needed direction.
Jen coaches people to:
Increase self-confidence and awareness
Learn what their non-negotiables are
Discover what their needs, wants and desires are (this drives goal outcomes)
Transform inner chatter
Re-write the stories they are telling themselves
Jen has a track record of success, working with professional athletes, CEOs of large
corporations and teams who each found their growth to be clear and substantial.
She has an ability to listen and see others in ways that are unprecedented and is a critical and trusted partner in an organization's ability to shift, change and grow.
A proven system, that will produce desired results and outcomes.
Clear Feedback
Measurable outcomes
Assessments as needed
Ongoing support and accountability
A trusted partnership to move you or your team forward
If you are looking for direction… for a way out of the woods and onto a clear, proven pathway…
Contact Jen to discuss her coaching programs and how you can clear the clutter, move toward your desired outcomes, and re-write your story.
Jen offered such unique and powerful insight to our team. She was encouraging, funny, engaging, and knew how to resonate with the entire group.
Megan S. from QVC Global Summit
Start The Conversation Today
As you begin the planning stages of your upcoming event, reach out to our team and we will be more than happy to assist in making your event a dynamic, memorable, and moving experience for your audience.